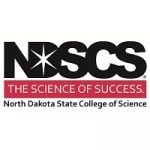 The Aspen Institute's College Excellence Program has selected North Dakota State College of Science as one of six institutions they visited to learn what the best colleges do to build effective workforce programs.
The program recently released The Workforce Playbook: A Community College Guide to Delivering Excellent Career and Technical Education that highlighted NDSCS among other schools. The Workforce Playbook recognizes NDSCS as a high-performing community college that has excelled in delivering excellent career and technical education.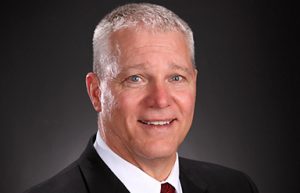 NDSCS president John Richman said that being selected as one of six two-year colleges from across the United States exemplifies the college's effectiveness at strategically building programs and collaborations to fulfill workforce needs.
The Workforce Playbook highlighted NDSCS in several areas, including: assessing who's being left out of the local economy, making partnership building an explicit expectation, effective K-12 outreach and engagement, and matching employers with students who are interested in their industry.